Call or Text me:703-533-0101

Short notice, Last minute? No problem!

eMail me: briankmadden@gmail.com

Brian K. Madden, Bankruptcy Attorney

The U.S. Supreme Court has designated me as a "Debt Relief Agency".  I help people file bankruptcy using federal law.  11 USC 528.  Milavetz v. US, 130 S. Ct. 1324 (2010).

Brian K. Madden, Attorney At Law 

Hi, my name is Brian Madden.  

     I'm a consumer bankruptcy attorney.  I have been practicing my specialty in Fairfax and serving all of Northern Virginia since 1995.  I do more bankruptcies in a year than most general practitioners do in a lifetime.  I have represented hundreds of debtors and I can help you, too.  Please feel free to call, text, or eMail me.  

Bankruptcy laws are not designed to leave people broke or without their property.  

Bankruptcy laws are in place to allow people to achieve a fresh start, free of their debt.

     If you are a typical client of mine, then you either work hard every day or want to work every day, but are unemployed.  If you are living month to month and have high credit card debt, medical bills, or other consumer debt, such as a car repossession, then let's talk.  Usually all of these types of debt can be discharged in a Ch. 7 bankruptcy case, but you must meet certain income criteria and you must otherwise be eligible for a discharge from the bankruptcy court.  

     Whether you are self-employed, retired, have a security clearance, even if you make good money but just have high monthly expenses, or have filed a bankruptcy case before, call or eMail me now to see if bankruptcy will work for you.  I can probably help to wipe out your debt and get you on the way to a brighter financial future.  

     In bankruptcy, the law allows you to keep specific amounts of cash and certain other types of property such as your car, clothes, furniture, work tools, retirement accounts, even your wedding and engagement rings.  In addition, if you own real estate, such as your house or condo, or a financed car or truck, then you may be able to keep those and continue paying on them, if you want, depending upon the value of the property and the amount of debt that you have against it.

     There are some debts that are usually not dischargeable in bankruptcy, including child or spousal support, taxes, student loans, and loans obtained by fraud.

     Please note: Bankruptcy fraud is a serious crime.  The penalties for bankruptcy fraud are fines of up to $250,000 and/or five years in federal prison.

     Every case is unique, of course.  Small details can have a huge impact.

     Please call me for a detailed analysis of your situation.  

If you're price shopping, then I'm probably not your guy. 

I guarantee that you can find lawyers who charge less than I do. 

But, if it's any consolation, at least I know what I'm doing.  

I'm experienced and I'll do the job properly, completely, and at a fair price.   

I do not lure you in with a low price, then nickel-and-dime you up to a reasonable fee. 

I tell you up front what the total costs are and what I will do for that money.   

You may call and eMail me as often as you like, I expect that in flat fee cases.  

The contents of this website are for informational purposes only, do not consider anything here to be legal advice.  

No attorney-client relationship is created, either express or implied.  

Contact established by visitors to this site, through telephone or e-mail, shall be treated as a general inquiry.  

Best efforts will be made, of course, to treat all inquiries as confidential.  

Be aware that the internet may not always be secure. Request an in-person meeting to retain the attorney.

Bankruptcy is not for everyone. Your situation is unique. A decision to file bankruptcy should be made only after consulting an experienced and knowledgeable bankruptcy attorney about your particular facts and circumstances. Even then, proceed only after careful thought, a complete evaluation and a candid discussion regarding all of the possible consequences and competing considerations.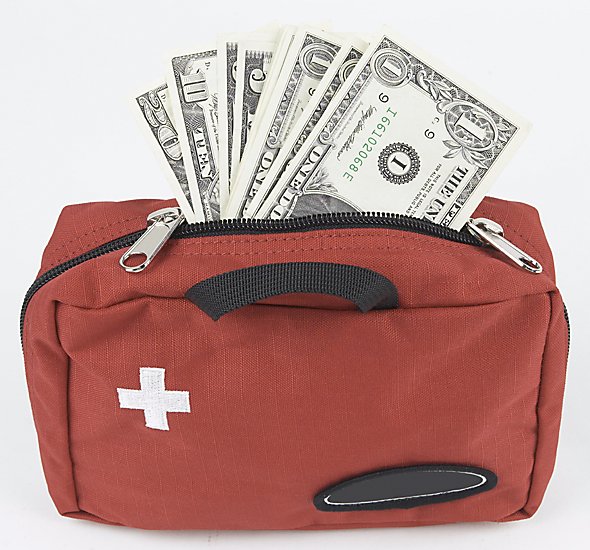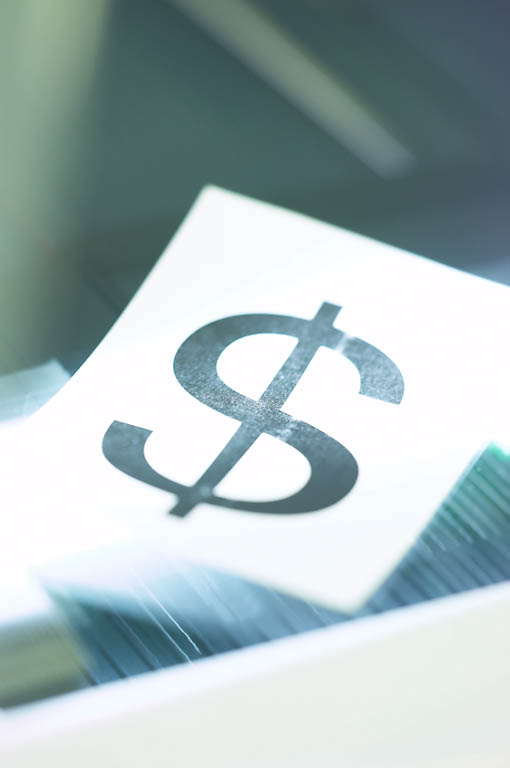 If you own your home, click above to get an estimate of its value.

If you own vehicles, click above to get estimates of their values.

Brian K. Madden, Attorney At Law ® 10617 Jones Street, Suite 301-B, Fairfax, VA, 22030, (703)383-9700, briankmadden@gmail.com