Call or Text me:703-533-0101

Short notice, Last minute? No problem!

eMail me: briankmadden@gmail.com

Brian K. Madden, Bankruptcy Attorney

The U.S. Supreme Court has designated me as a "Debt Relief Agency".  I help people file bankruptcy using federal law.  11 USC 528.  Milavetz v. US, 130 S. Ct. 1324 (2010).

Monday-Friday

Saturday

Sunday

With very limited exception, all of us living in Northern Virginia must file our bankruptcy cases in the Alexandria division of the U.S. Bankruptcy Court.  

I have two locations, both centrally located in the region, where you and I can meet.  One office is in Fairfax City, the other is in Arlington.  

Please don't drop by without calling first, however.  If I'm not expecting you, I may be in court or in another location.  I will quickly accomodate you though.      

Brian K. Madden, Attorney At Law - office addresses

10617 Jones Street, Suite 301-B, Fairfax, VA 22030 - (703) 383-9700 - appt. only

6711 Lee Highway, 2nd Floor, Arlington, VA 22205 - (703) 533-0101 - appt. only

Directions to Fairfax City office:

  • Take I-66 to route 123 South 

  • Turn right on Judicial Drive at traffic light

  • follow approx. 200 yards to bottom of the hill, stop at curve, turn left into my parking lot - there is no security gate, it's the last parking lot at the bottom of the hill

Free parking at both locations, 

directly at the main door.

Please note, however: the Fairfax location has steps, but no elevator, to my office.

Brian K. Madden, Attorney At Law - Locations

as needed

by appt. only

avail. by phone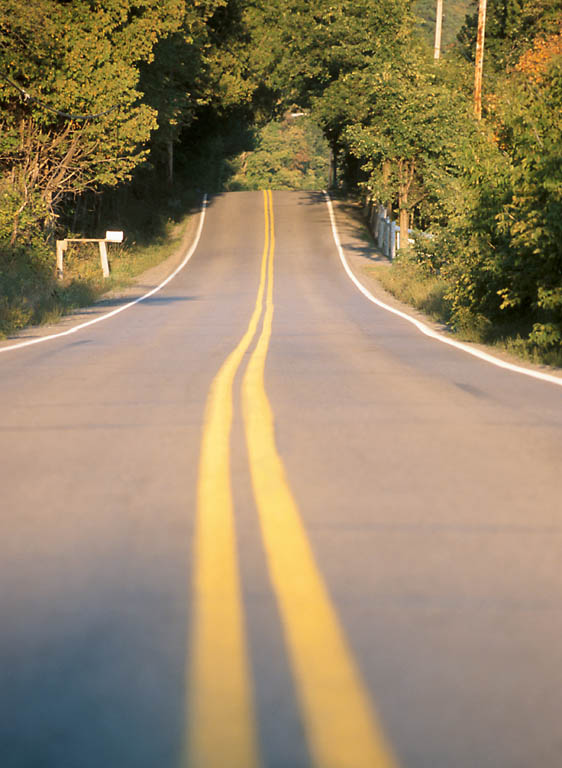 Telephone: (703) 533-0101

Fax: (888) 433-6583

direct to Voicemail: (703) 672-0603

eMail: briankmadden@gmail.com

The contents of this website are for informational purposes only, do not consider anything here to be legal advice. 

No attorney-client relationship is created, either express or implied. 

Contact established by visitors to this site, through telephone or e-mail, shall be treated as a general inquiry. 

Best efforts will be made, of course, to treat all inquiries as confidential. 

Be aware that the internet may not always be secure. Request an in-person meeting to retain the attorney.

Bankruptcy is not for everyone. Your situation is unique. A decision to file bankruptcy should be made only after consulting an experienced and knowledgeable bankruptcy attorney about your particular facts and circumstances. Even then, proceed only after careful thought, a complete evaluation and a candid discussion regarding all of the possible consequences and competing considerations.

Brian K. Madden, Attorney At Law ® 10617 Jones Street, Suite 301-B, Fairfax, VA, 22030, (703)383-9700, briankmadden@gmail.com